执信校史馆参观之行
The Visiting to Zhixin Museum
上周,高一级和高二级参观了执信校史馆,了解了执信中学的文化和历史。执信中学是一所有着悠久历史的国内知名中学。
Last week, Senior 1 and senior 2 visited the Zhixin Historical Museum. As we know,Zhixin High School is a well-known domestic high school with long history, therefore, we found something meaningful.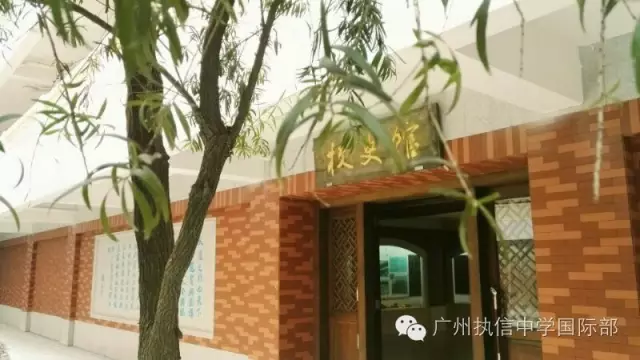 校史馆门口旁列出了历任校长的名字,整个校史馆被分割成3个展厅,三个展厅分别描述了执信中学的三个历史时期。
Every school head master's names are listed on thewall next to the Museum's door. The whole museum is divided in 3 rooms,each room stands for a different period of Zhixin High School.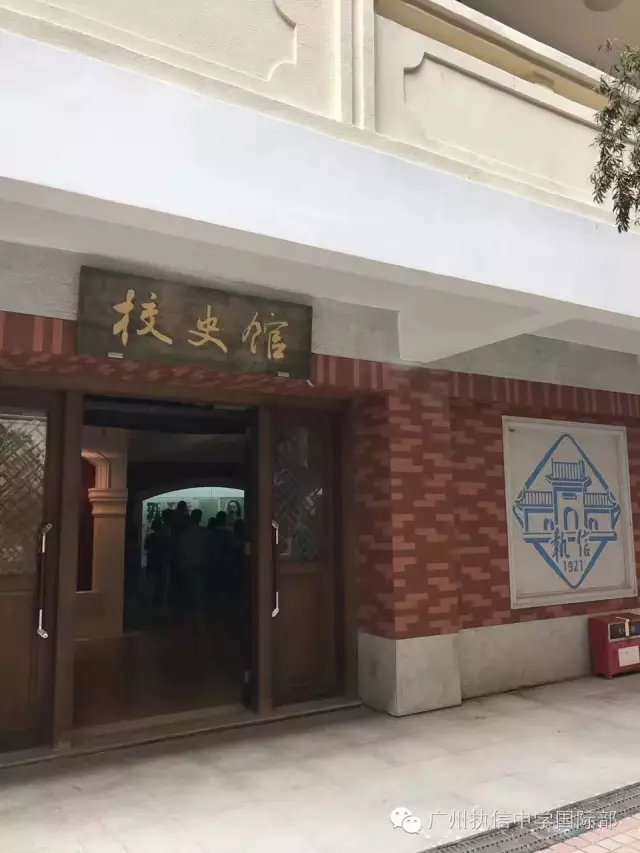 第一个展厅给我们展示了执信在革命年代的形象,也就是执信的孩提时代。就像是纪录片,我们可以看见中山先生建立执信中学的过程,看见执信中学的第一栋教学楼,看见最早的校徽。
The first room shows us how the Zhixin High School is in its young age.We could see the process how Dr.Sun Yatsen setting up the Zhixin High School. We could know which building is the first teaching building in Zhixin High School and how the earliest school badge looks like.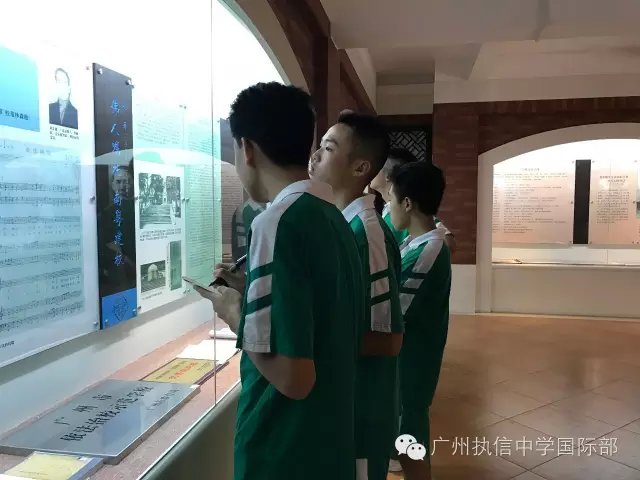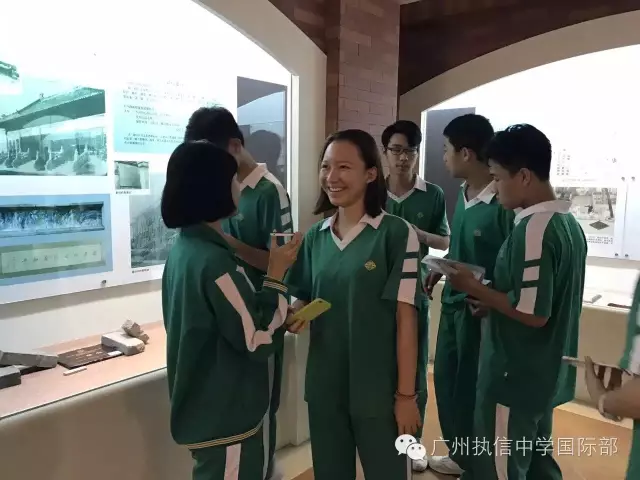 第二个展厅的主题是建国初期年代。早年的教师工作报告、名册、古籍被保存并展出。在展厅的中央,是一架大型的飞机模型。
The topic of the second room is the early years after building PRC.The early working reports, teachers' register, ancient booksare kept and showed here.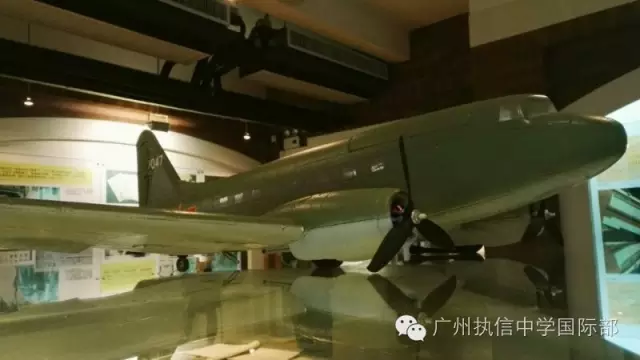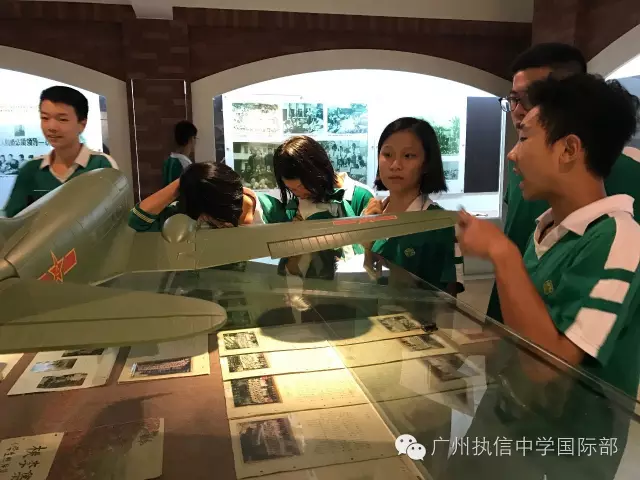 最后一个是展厅展示的是最新的学校形象。一个1:500的当今校园缩略模型摆在展厅的中央,各种荣誉奖项陈列在两边的展柜,几尊陶器也在此被展出。
The last one is the most newest one. It told me again how the school look like now. A thumbnail with the proportion of one-to-five hundreds was put in the middle of this room. Many different types of awards and several ceramics were displayed in glass cases .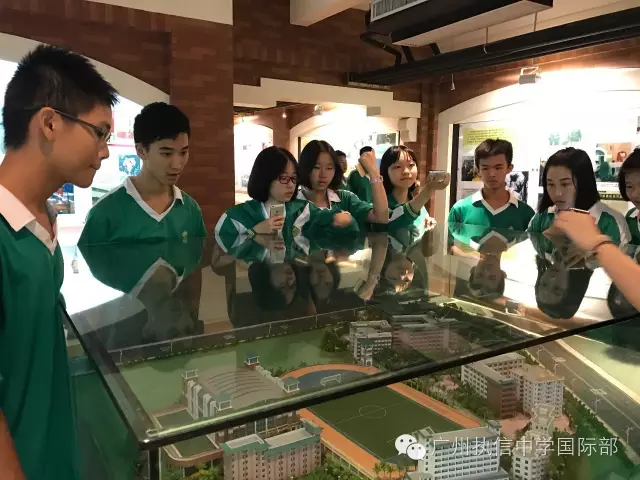 通往成功的路途上有许多诱人的休息区。但执信永不停息,一路前进。
The road to success is the line with many tempting parking spaces. But Zhixin High School never gives up and always keeps going.